Wow – a day before my birthday, and I've already had an international happy birthday phone call, a birthday cheque in the mail, and a big stash order arrival! Yippee. I've been waiting on this one for a long time. Some of the Mill Hill treasures were backordered for ages. Anyway, the goodness was extensive when it finally arrived: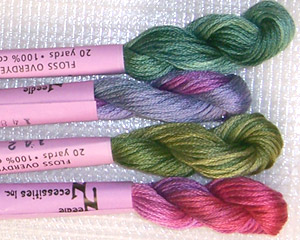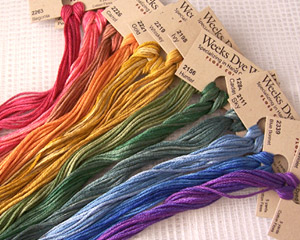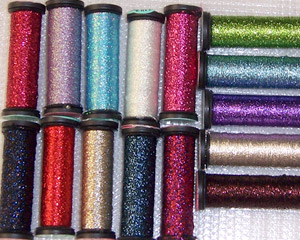 Whew! I'm exhausted after all that, aren't you?!
PS. I totally didn't realise I was getting a rainbow of WDWs – I just ordered a bunch that I needed for various charts – it made my heart smile when I pulled them all out of the package today.